March 19-21, 2019 Moscow Sokolniki Exhibition Center
Author:admin Time:2019/3/26
In March, the snow and ice in Moscow has not yet melted, but the enthusiasm of our colleagues from HuaCheng have ignited the Sokolniki Exhibition Center. It is the first time HuaCheng participated for wire and cable exhibition in Sokolniki Exhibition Center in Moscow, Russia.
Review of the exhibition: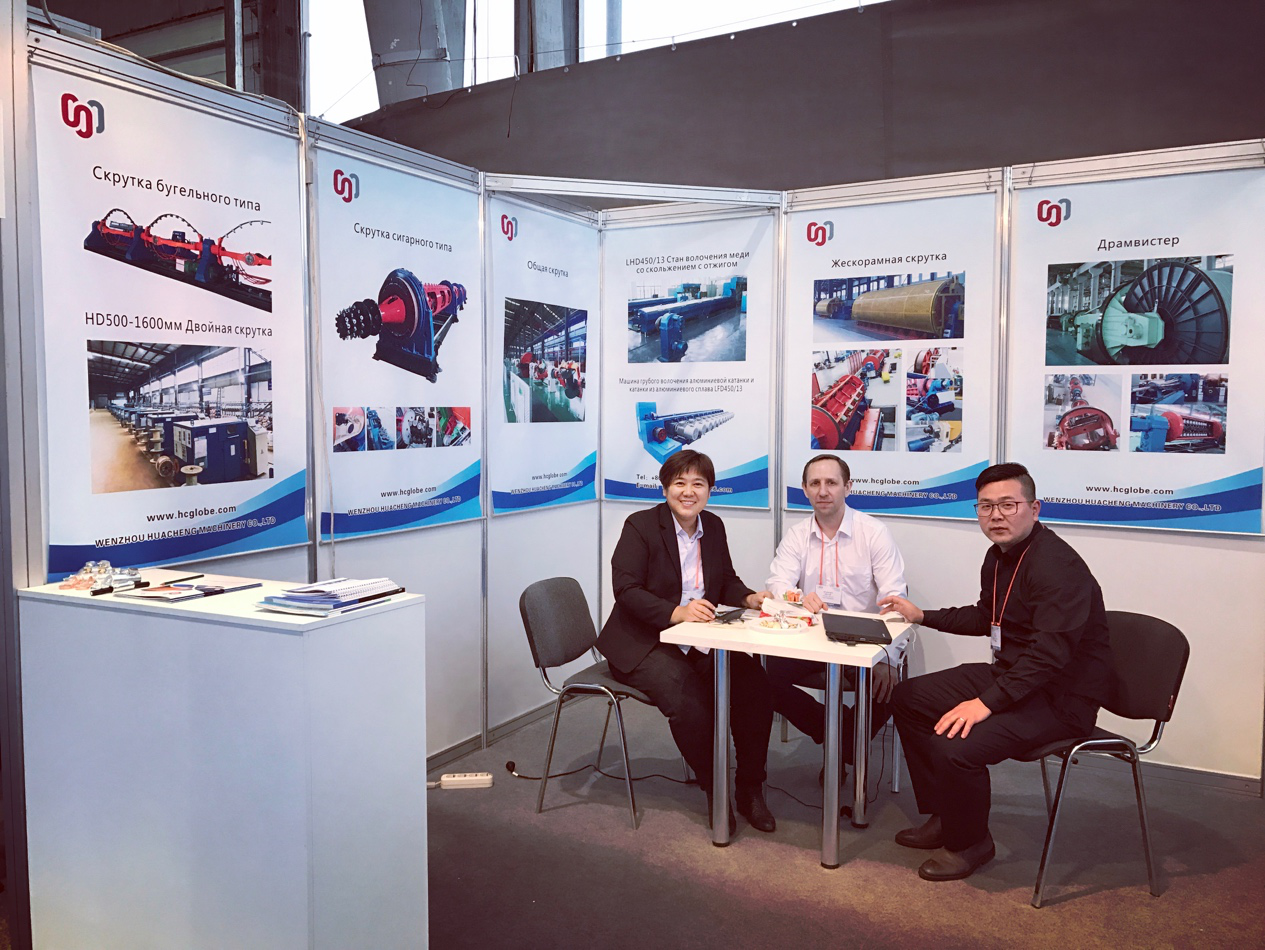 Thank you for your greeting, your handshake, and your hug for "Huacheng". Although we are not perfect enough, we have been working hard because of you, our esteemed clients.
Reported on 22 Mar 2019